Use the calculator
to expedite an order:
• price your sign letters
• get a real time quote
• send the quote to your email
• purchase letters online
Flat Cut Metal Sign Letter Samples - SlideShow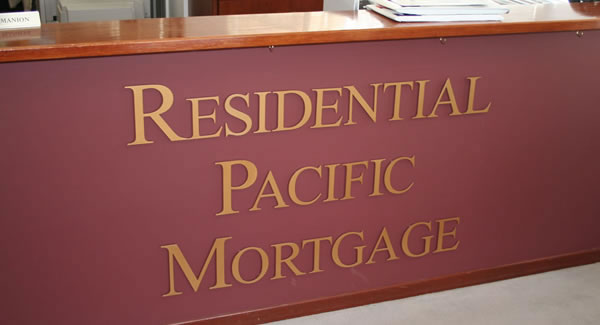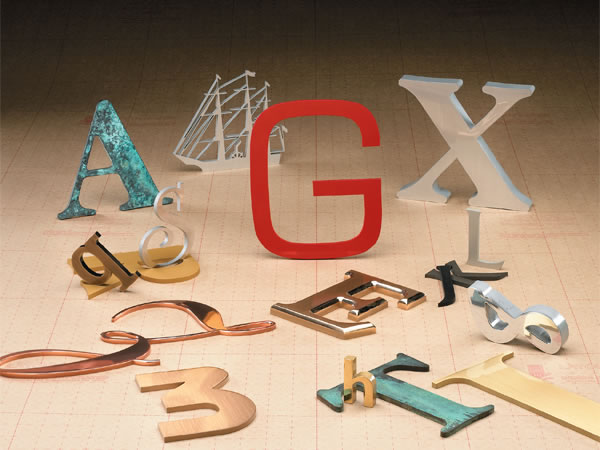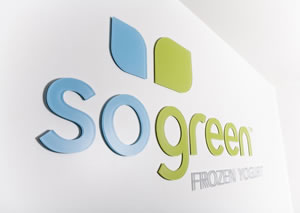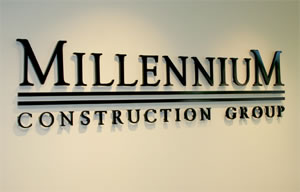 Metal offers a natural style and beauty as ancient as our desire to create. Precision made with the highest quality materials, our quality Flat Cut Metal Sign Letters are available in Aluminum, Bronze, Brass, Copper, and Steel finishes. Using waterjet cutters, computer-controlled routers and lasers to precisely cut each sign letter, we match any logo or custom graphic to meet your needs. We produce custom signs designed to your exacting specifications which are both stunning and kind to your budget.
Why you should buy cut metal sign letters from us:
Economical
Low prices, high quality, fast turnaround
Variety of finishes
Lifetime Guarantee
Durable and long-lasting
We can cut any logo and type style
Precision Cut sign letters and logos are made using a fine, high pressure stream of water that carries an abrasive mineral or 5000 watt laser beam. This fine stream cuts and allows for sharp (.020 radius) inside corners, small letters, and intricate detail on logos.
Cut Metal Letters with Beveled Edges
Polished Face/Polished Bevel

Add 60% to Polish Price

Satin Face/Polished Bevel

Add 60% to Polish Price

Satin Face/Blasted Bevel

Add 60% to Satin Price

Oxidized Face/Oxidized Bevel

Add 75% to Satin Price
Gemini Signs is an Authorized Reseller for Gemini Incorporated. If you are a sign company and currently have an account with Gemini Incorporated, please call them directly.